UPDATE October 19 3:45 p.m.
GBI released the following update on this case:
After an autopsy was conducted on Wednesday, October 18, 2023, the death of the victim in this case is being treated as a homicide.
The victim has been identified as Camren Walker, 19 years old, who was a Bainbridge resident. Walker was found shot in an open lot off Monroe Street.
Anyone with information regarding this case is urged to call the GBI at (229)-225-4090 or Bainbridge Public Safety.
UPDATE October 17 5:00 p.m.
Georgia Bureau of Investigation released an update on the investigation saying:
On Tuesday, October 17, 2023, about 7:49 a.m., Bainbridge Public Safety Director Frank Green requested GBI assistance regarding the discovery of a deceased male in a vacant lot in the 800 block of Monroe Street in Bainbridge, Georgia. The male was discovered by a passing citizen.
GBI Agents and a Crime Scene Specialist responded to the scene where they processed it for evidence with Bainbridge Public Safety Officers and Decatur County Sheriff's Investigators. Evidence was collected from the scene and will undergo further testing and analysis. The identity of the decedent is not being released at this time pending further notification of family. An autopsy will be performed at the GBI Crime Lab in Macon, Georgia this week to aid Agents and Investigators in their investigation.
This case is active and ongoing and anyone with information on this case is asked to call the GBI Thomasville Office at 229-225-4090 or Bainbridge Public Safety. Anonymous tips can also be submitted by calling 1-800-597-TIPS (8477), online at https://gbi.georgia.gov/submit-tips-online, or by downloading the See Something, Send Something mobile app.
ORIGINAL STORY:
South Monroe Street is blocked off for an investigation in Bainbridge. We're told a body was found in the area of South Monroe and East College Street.
We're told Georgia Bureau of Investigation is taking the lead on the investigation.
Neighbors told us law enforcement have been on the scene since before sunrise Tuesday morning.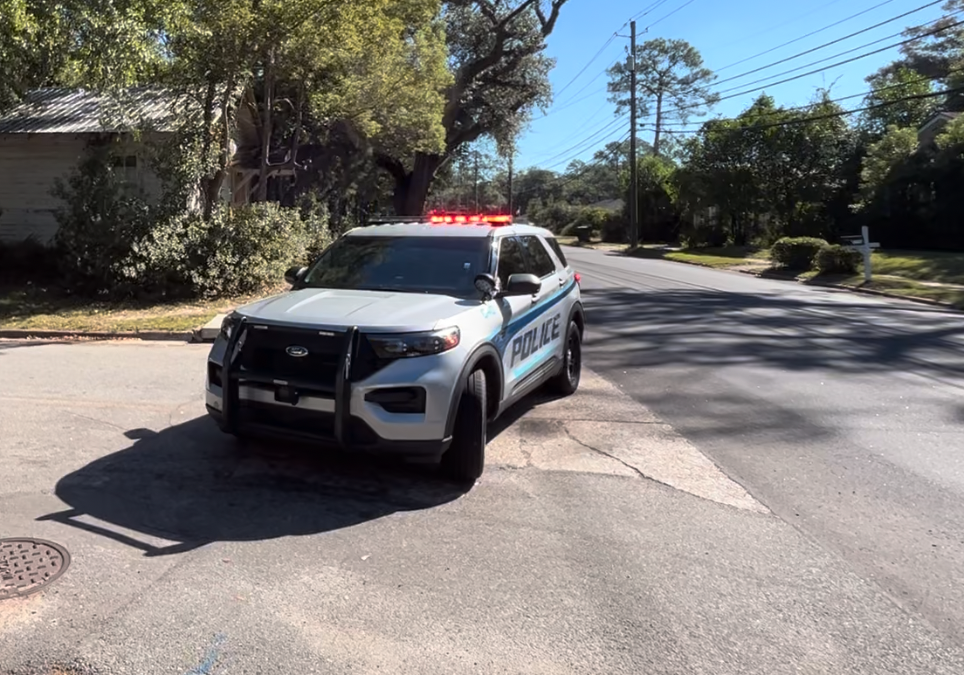 This is a developing story. Check back for updates.