(BPT) - Any list of classic American road trips includes the Overseas Highway from Miami to Key West, California's Pacific Coast Highway, and the historic Route 66. But there's one road trip you probably haven't heard about unless you're from southwest Idaho. It's one of the state's best-kept secrets, a gem that locals know about but tourists generally don't. It's the drive on Highway 55 from Boise to McCall. Here are five must-see stops along the way.
1. Boise, Idaho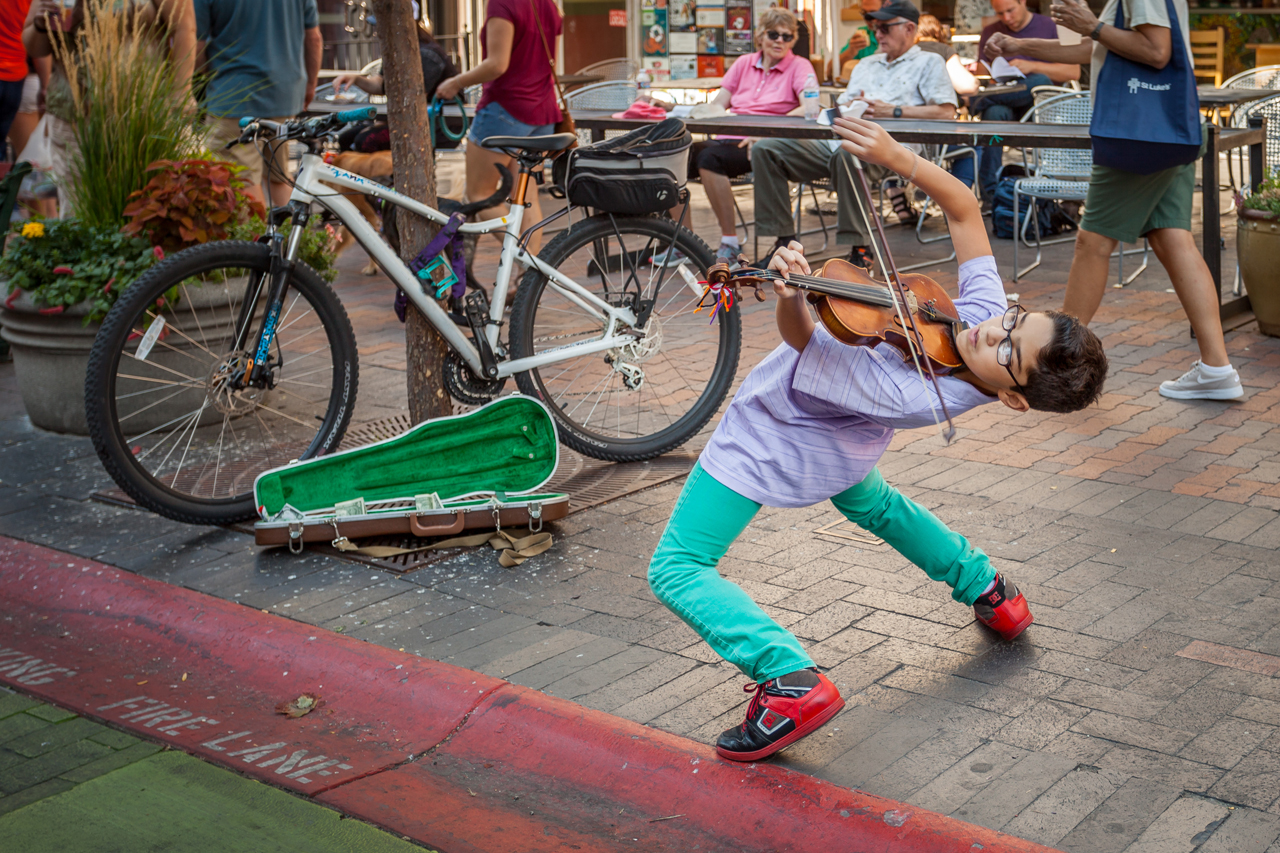 Walk or bike along the Boise River, which flows right through downtown. The Boise River Greenbelt is a paved pathway along the river, connecting downtown with the neighborhoods and parks, and it's usually filled with walkers or bikers enjoying the views. Then head to Eighth Street, one of the oldest neighborhoods in the city and a favorite of locals and tourists alike. Meander down its wide sidewalks and you'll find shops, outdoor cafes and patio dining. When you're ready for a bite, try Fork for creative, farm-to-table fare, or the Bittercreek Alehouse for draft microbrews and locally sourced American dishes. And don't miss the bustling Farmer's Market on Saturdays!
If you're spending the night, check out the Modern Hotel and Bar, a hip and happening re-do of an old Travelodge motel. The rooms have a mid-century, minimalist vibe, and the bar serves up classic cocktails with a modern twist. Or try the new boutique hotel downtown, the Inn at 500 Capitol, an upscale, luxury escape where they'll welcome you with a glass of wine at check-in and shuttle you around town in a Mercedes.
2. Highway 55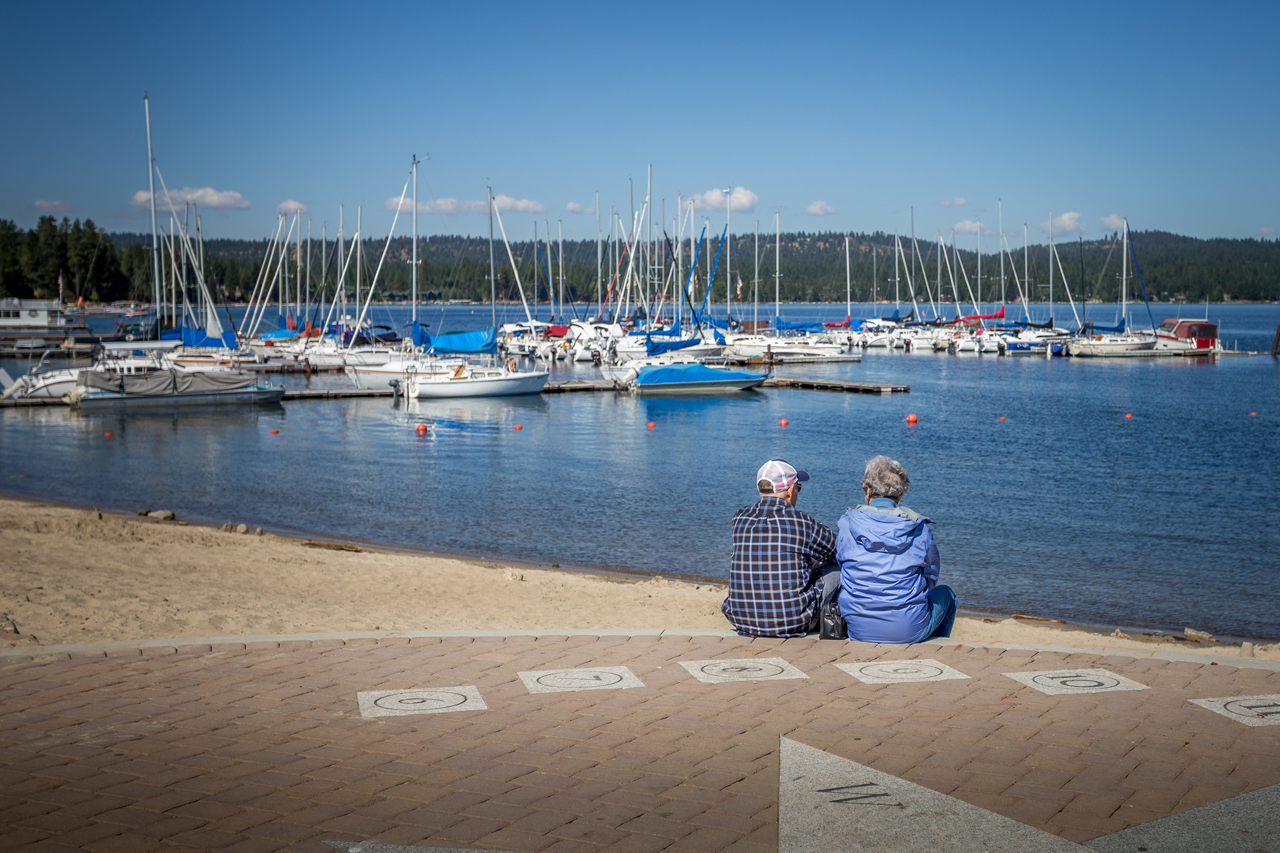 Hop into the car, head to Highway 55 and be prepared for a stunning drive. The 100 miles of mountain road take you up to the Spring Valley Summit, which is 1,600 feet above Boise, and then down again into the valley. Be careful — the road has lots of twists and turns — but the scenery is well worth it. Keep your eyes open for deer, elk and black bears along the way.
3. Payette River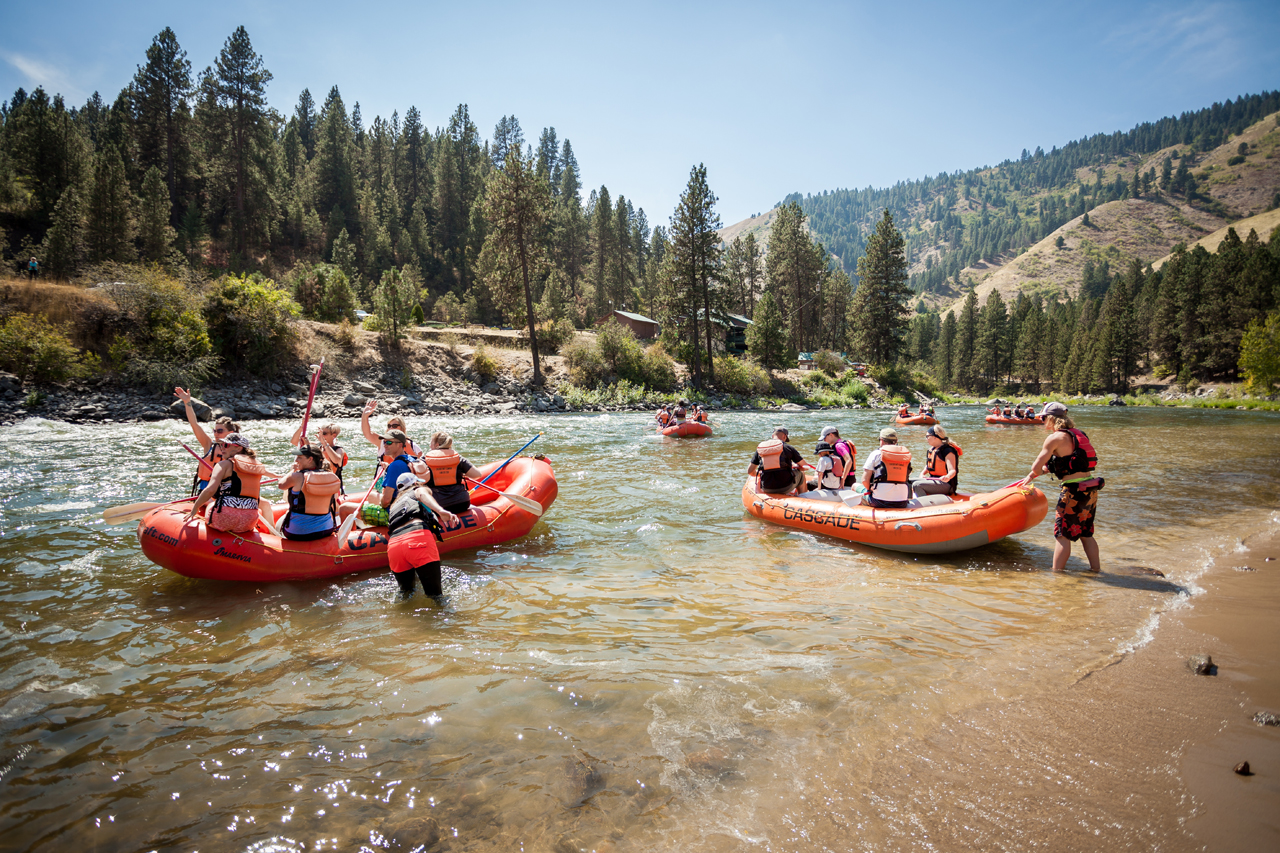 Idaho has the most miles of raftable whitewater in the lower 48 states, so enthusiasts flock here to set their rafts in the rivers and start paddling. But you don't have to be an expert to do it. Even beginners, families and grandparents can enjoy whitewater rafting, just at a slower pace. Try Cascade Raft and Kayak, which offers trips for all ages and abilities.
4. Cascade, Idaho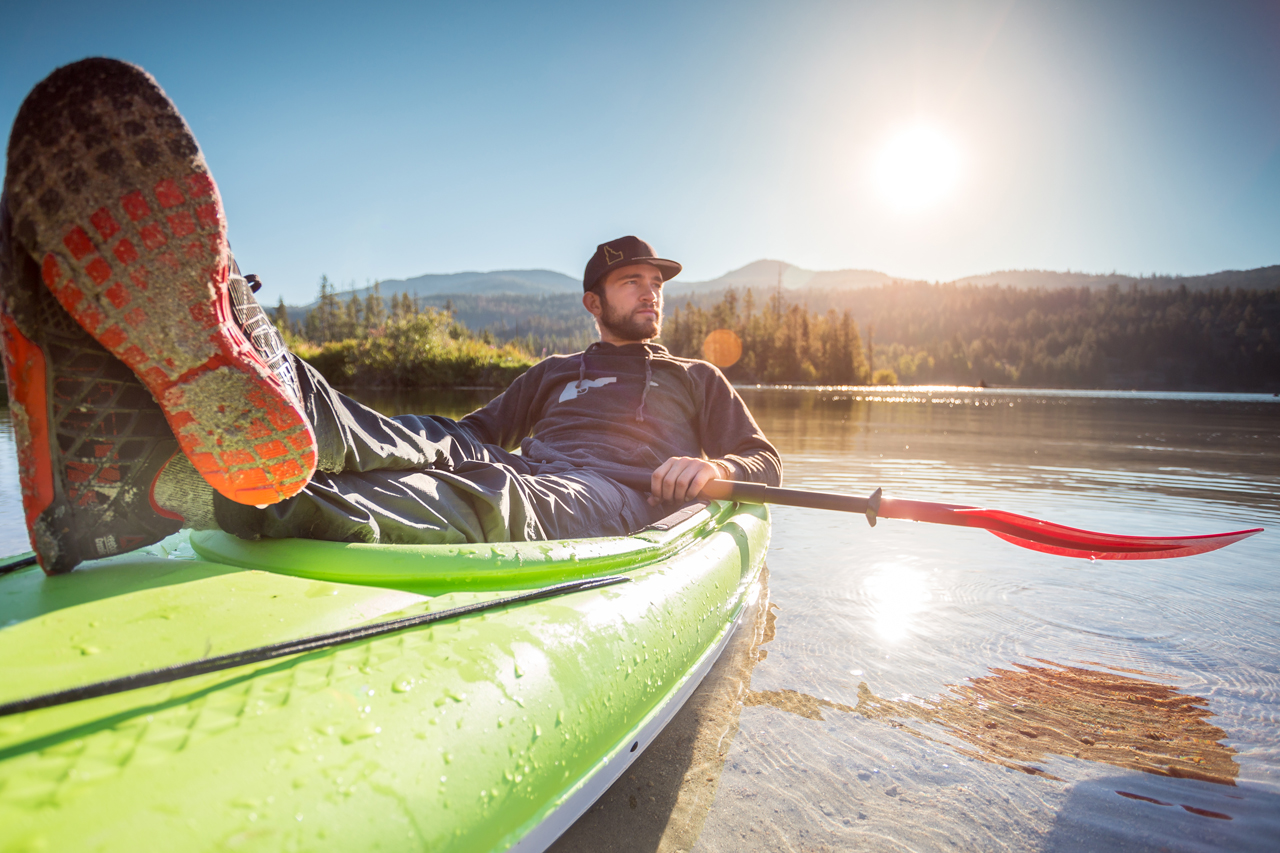 Along the highway between Boise and McCall, you'll find the charming mountain town of Cascade, perched on the banks of Lake Cascade. Fishing, boating, hiking, rafting, mountain climbing, Cascade has it all. If you're looking for a good meal, try Remington's, an upscale spot featuring American and vegetarian fare. When you're finished exploring or playing in the lake, retreat to the romantic and elegant Ashley Inn, where you'll step back in time.
5. McCall, Idaho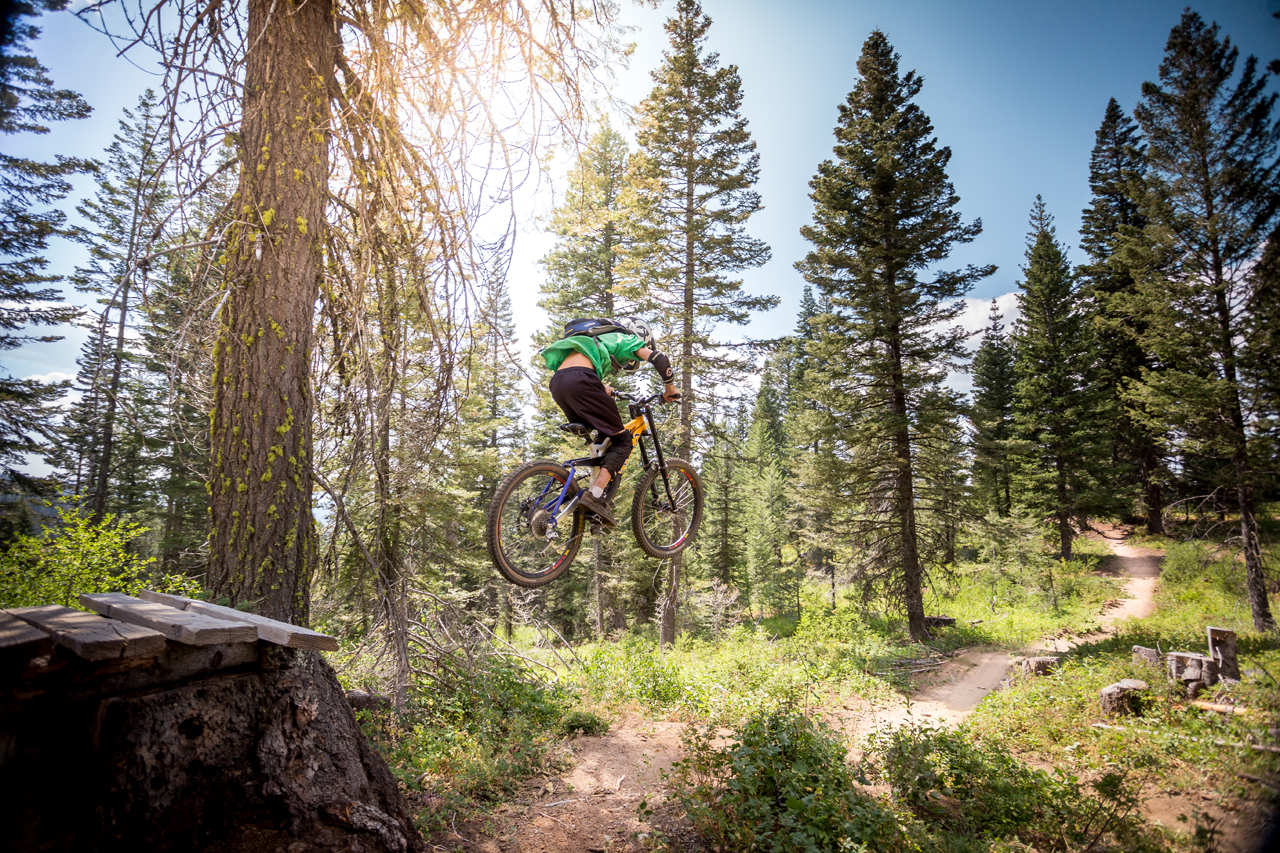 Your Southwest Idaho road trip will come to a close in McCall, a four-season destination. Bike down the slopes of Brundage Mountain, take a dinner cruise with McCall Lake Cruises, or hit the river rapids. Payette Lake, ringed with tall pines, rugged hills and snow-capped mountains, is the perfect place to exhale after your drive. In the quaint downtown area, you might see herds of deer or elk crossing the street. If you're looking for a place to stay, try the Hotel McCall. Built in 1904 across from Payette Lake, it features rustic touches and local artwork. Its restaurant, Ruperts, is known for Southwest and Mediterranean fare.
Ready to start planning your trip? Visit the Southwest Idaho Travel Association at visitsouthwestidaho.org.