(BPT) - An incredible 80 years ago the first subscription gift program was created, offering people the option to give the gift that keeps on giving thanks to the Fruit-of-the-Month Club® from Harry & David. Because at that time many people weren't able to get fresh produce year-round, receiving a delivery of the finest fruit was a unique gift that could be enjoyed month after month.
While this subscription club continues to be a classic holiday gift today, programs have certainly evolved and grown over the years. Now there are numerous options to suit any personality. In fact, according to McKinsey & Company, the subscription e-commerce market has grown by more than 100 percent a year over the past 5 years.
Food and beauty products account for more than 60 percent of the subscription business today, according to an April 2018 Hitwise report. You just can't go wrong by gifting a subscription club for something that indulges people's taste buds! If you're looking for holiday gifts that will delight today and all year long, consider these unique options for everyone on your gift list.
Vegetable-of-the-month club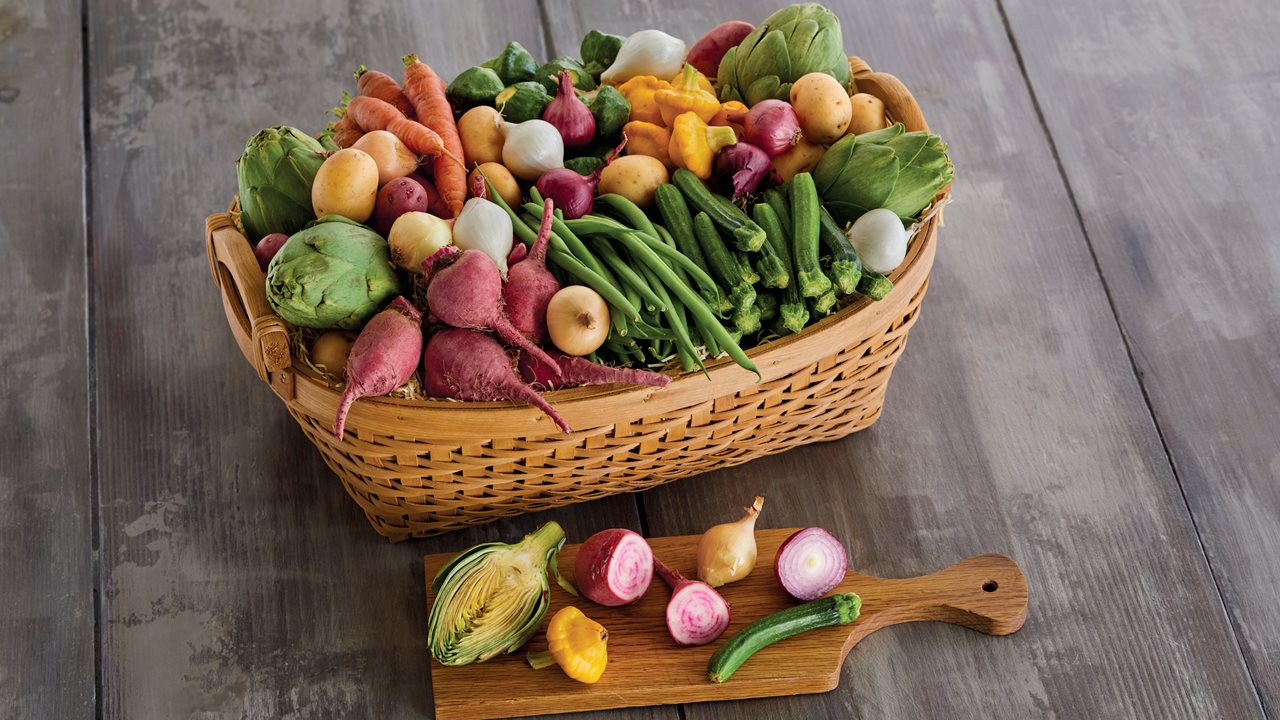 For foodies and health gurus alike, vegetables are a staple. This is why the new Harry & David Veggie of the Month Club will be a welcome delivery every month of the year. Fresh premium vegetables will inspire creative cooking and snacking. From white asparagus to colorful cauliflower, recipients will get to sample everything from the classic to the exotic.
Flower-of-the-month club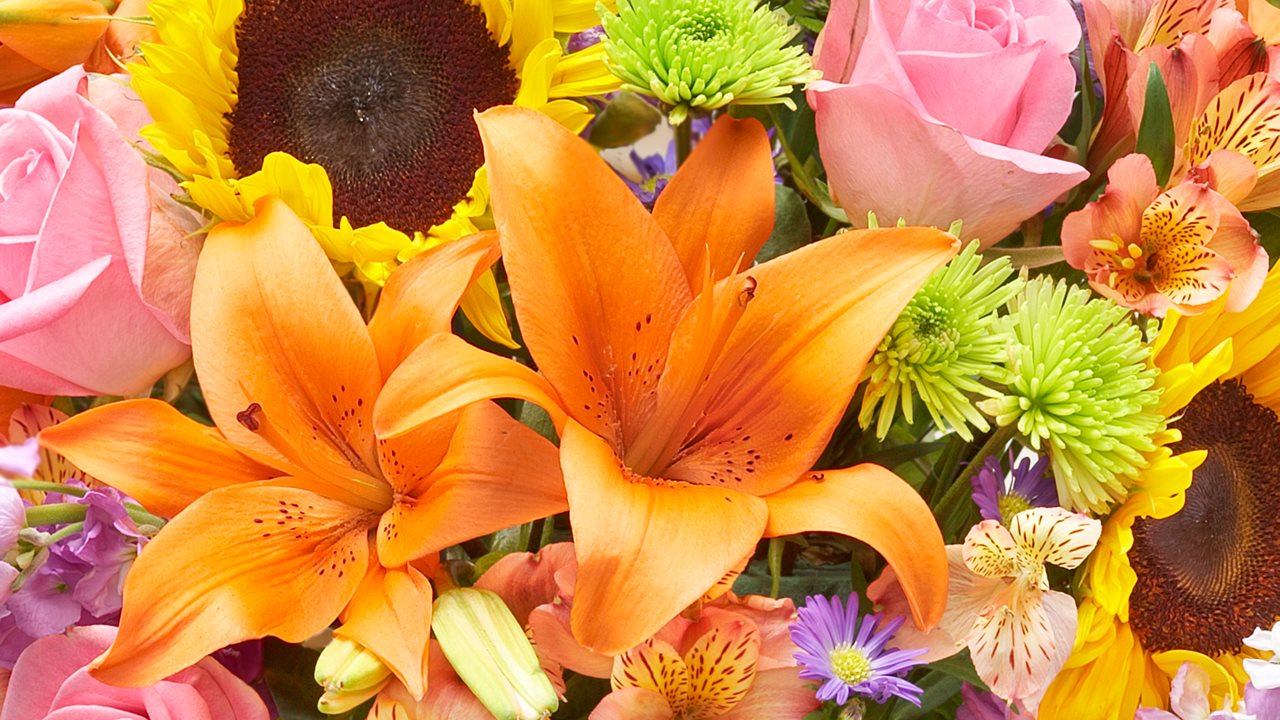 Flowers are a beautiful way to brighten someone's day, and when you give the gift of a bouquet delivery service, you can feel confident you'll be sending smiles for many days to come. Check out 1-800-Flowers.com Bloom of the Month Club that features expertly designed fresh flower arrangements plus a glass vase delivered every month. It's the perfect way to say, "I'm thinking of you."
Cookies club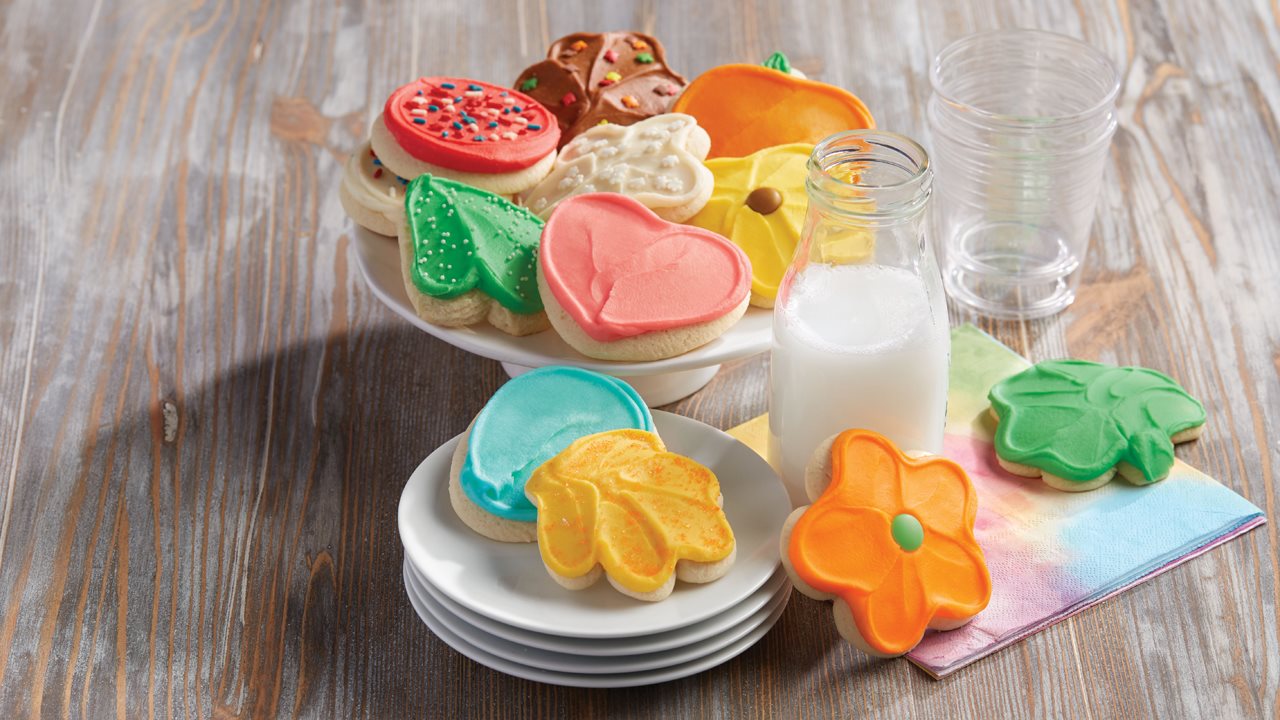 Here's one that's as sweet for your favorite kids as it is for kids at heart. The cookie jar will always be full if you gift Cheryl's Cookies Buttercream Frosted Cookie Club. Each month buttercream frosted cut-out cookies in seasonal shapes will be delivered right to your loved one's door, guaranteed to bring a smile to their face while satisfying their sweet tooth.
Gourmet popcorn club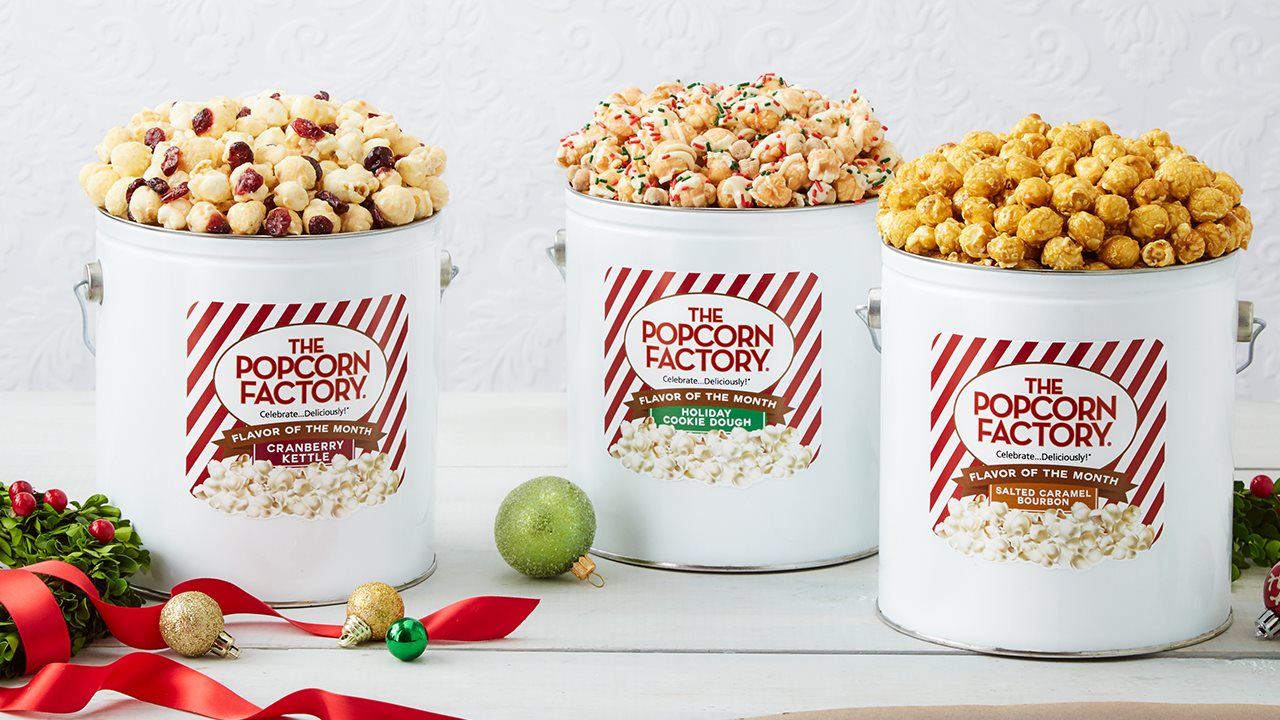 Know a popcorn lover? Someone who can't get enough of the crunchy, munchy stuff? A popcorn club subscription is just what they need for indulgent gourmet snacking. From classic cracked pepper and sea salt to tantalizing tangerine vanilla caramel, there will always be something new to nosh on with The Popcorn Factory Popcorn Lovers Club.
Fruit and cheese club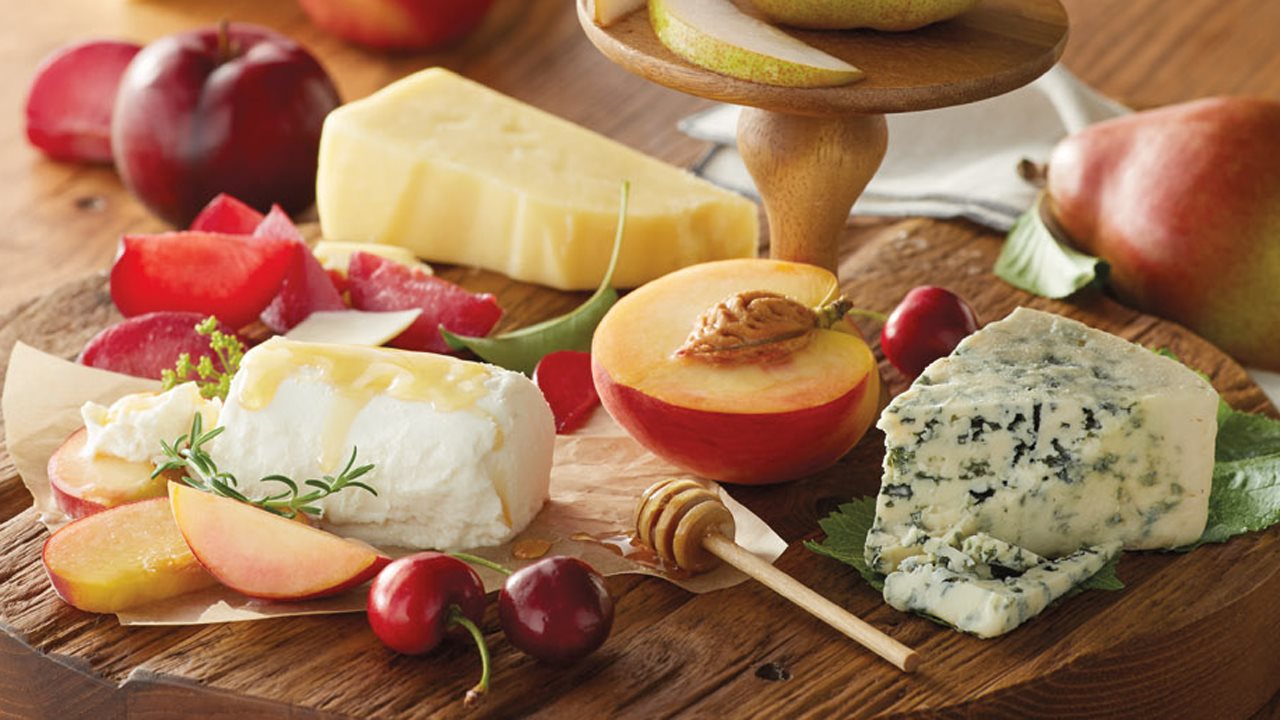 Some things just go together, and few will argue about the tasty combination of fruit and cheese. Whether a delightful snack, amazing appetizer or sensational dessert, the Harry & David Fresh Fruit & Cheese Club is sure to impress loved ones with carefully curated combinations of the best fruits and cheeses available.
Wine club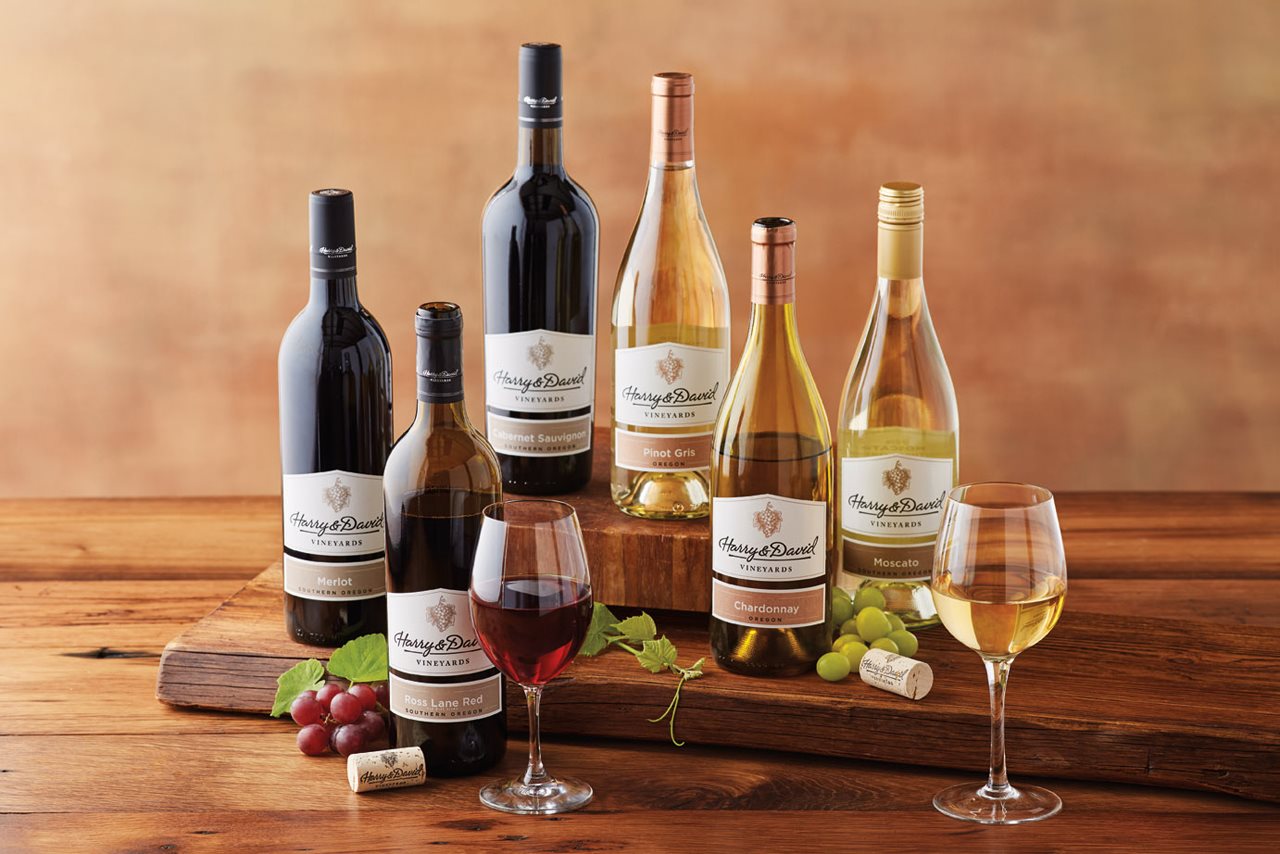 Cheers to the new year, but why not give loved ones a reason to raise a glass to celebrate each and every month? The Harry & David Wine Club delivers Oregon's exquisite wines all year long. Each month recipients will get one red and one white variety selected based on seasonality, so there's always something new to sample.
Harry & David, along with the company's family of brands, including 1-800-Flowers.com, Cheryl's Cookies and The Popcorn Factory, offer a wide variety of more than 30 subscription clubs. Start your holiday shopping now and get everyone on your list something special that will spread the holiday cheer throughout the year. Best of all, several subscription club offerings allow you to select the starting month and frequency options, including 3-, 6- and 12-month lengths, so you have options to match your preferred length of time and budget.