(BPT) - Whether you're hosting the entire meal or bringing a dish to share, there's no reason the turkey deserves all the attention this Thanksgiving. Using high quality, delicious ingredients is the key to creating quick, yet impressive side dishes to grace any holiday table. These recipes are not only easy to make, but so mouthwatering that your entire family will love them.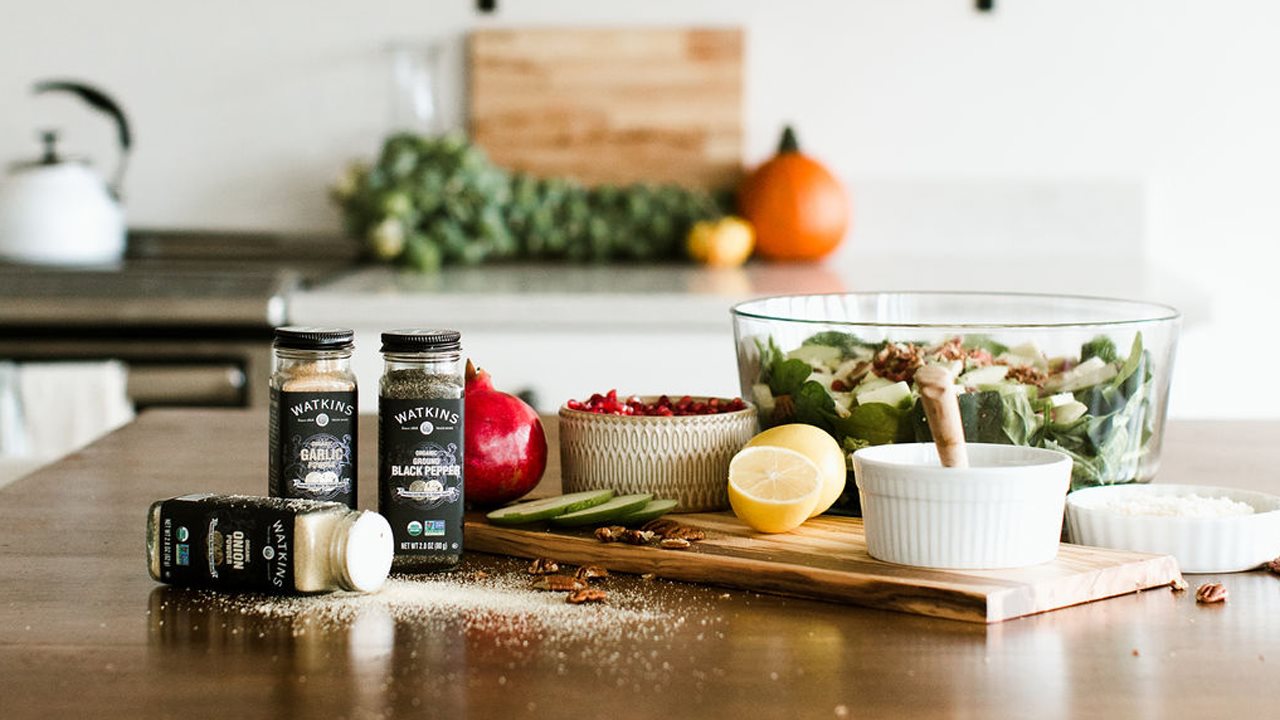 An easy homemade vinaigrette featuring Dijon mustard, lemon juice, garlic powder and Watkins Organic Ground Black Pepper will really jazz up this sumptuous salad. Combine fresh spinach, Brussels sprouts, apples, walnuts, pomegranate seeds, avocado and bacon, then drizzle with dressing. Feel free to add or substitute in-season vegetables or other favorite ingredients to make the dish your own.
2. Garlic Herb Pull-A-Part Bread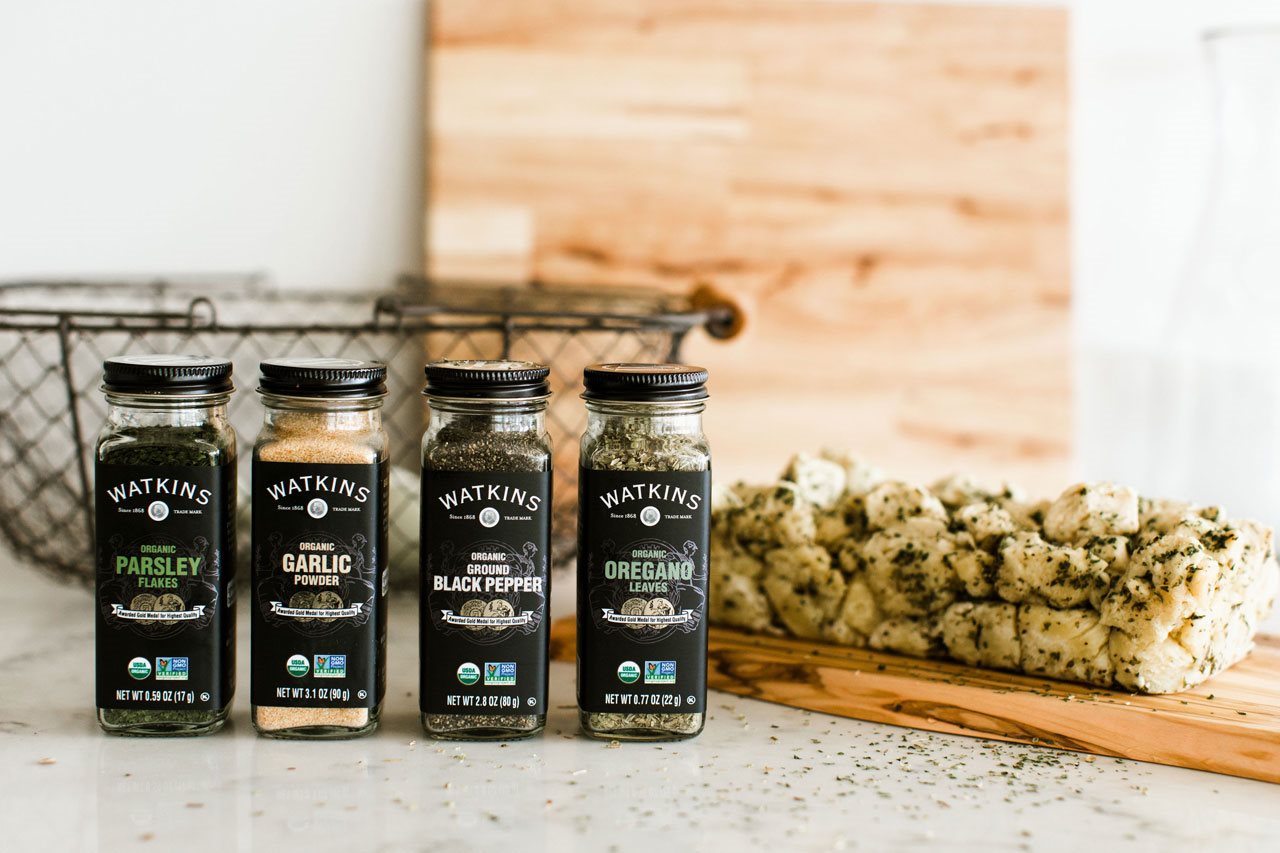 Everyone loves the taste of warm, buttery garlic bread. You can use the original biscuit recipe from the blue Watkins Cookbook, published in 1936, or, if you're pressed for time, it will be just as irresistible using pre-made refrigerated biscuit dough. Young helpers can assist with rolling and cutting the dough, or with sprinkling grated Parmesan cheese on top of the bread before serving. The garlic powder and oregano add just the right zing to a side that is sure to be gobbled up.
3. Roasted Butternut Squash with Cranberries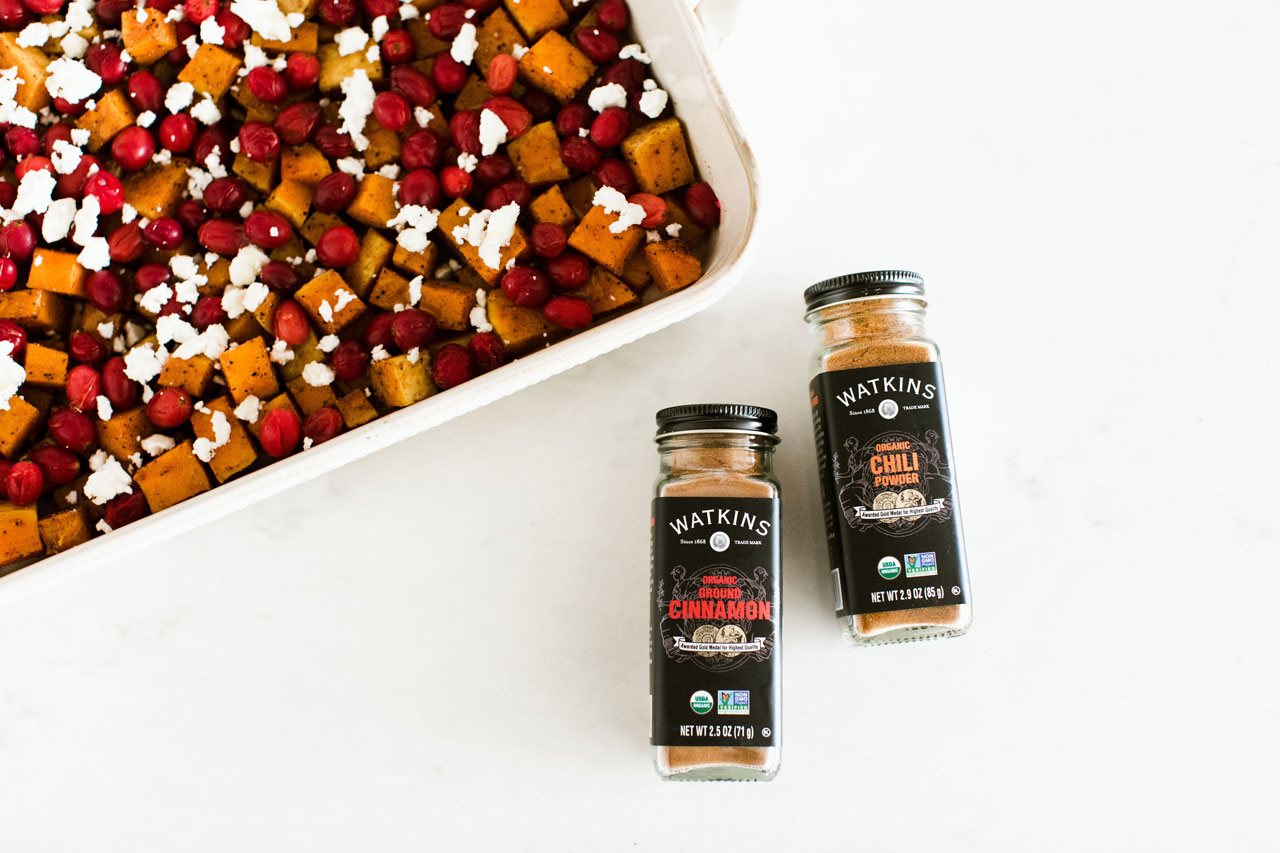 Taste the natural goodness of butternut squash in every bite of this easy-to-prepare holiday favorite that your entire family will love. This recipe combines honey with chili powder for a little bit of sweet and a little bit of heat. The finished dish adds festive color to your holiday table with the mellow orange of the squash and a pop of red from the fresh cranberries on top.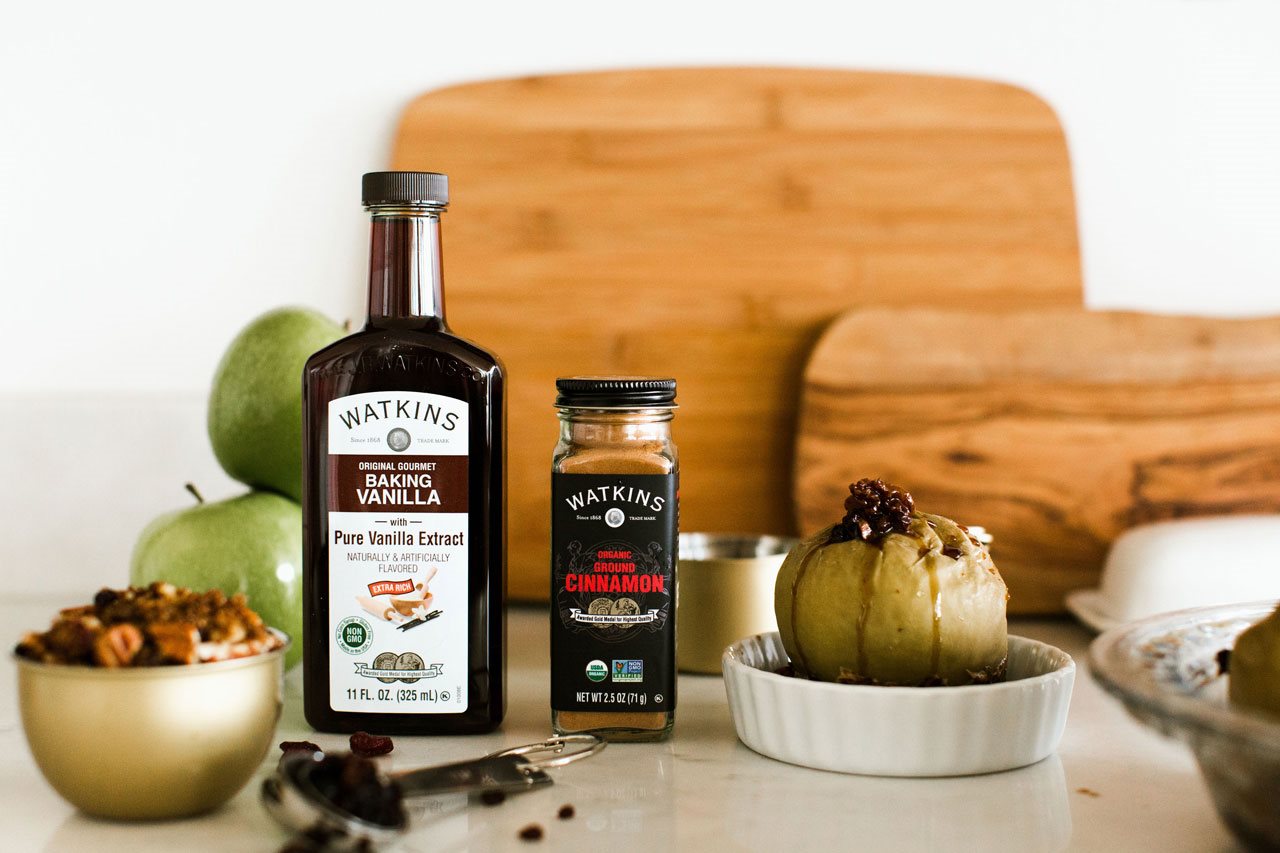 A healthier take on dessert, baked apples are tasty yet so simple to make. The dish features baked Granny Smith or Honeycrisp apples stuffed and topped with Watkins Organic Cinnamon Sugar Trail Mix Topping using Watkins Organic Ground Cinnamon. For those with a sweet tooth, serve with fresh whipped cream or vanilla ice cream. This alternative to apple pie or tart can be prepared in about an hour.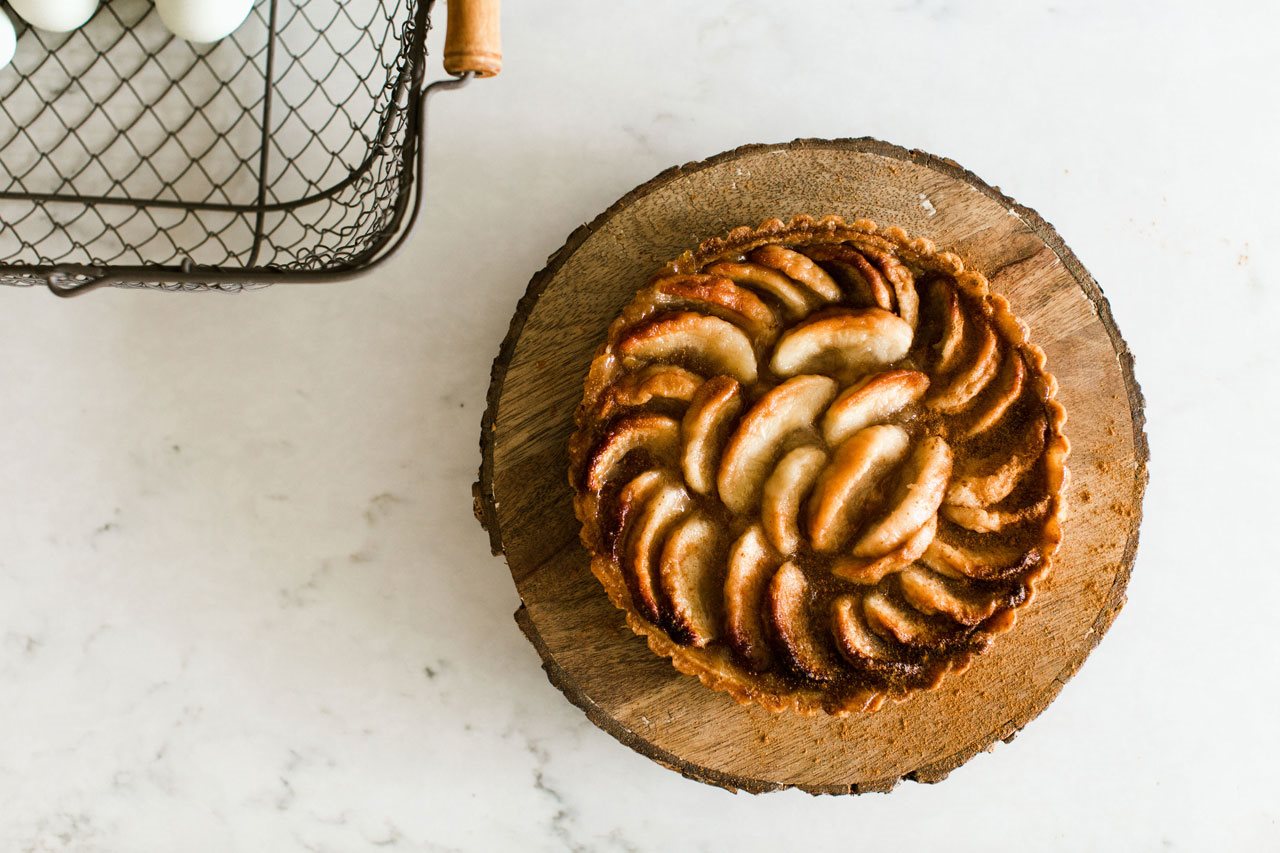 A twist on everyone's favorite — traditional apple pie! The crust is made with Watkins All-Natural Baking Vanilla Extract®, and the tart is filled with a delicious, simple-to-prepare fruit compote that's both tart and sweet. The dough should be chilled at least one hour before rolling and can be made and refrigerated up to three days ahead to make preparation easy.
Just one of these delectable sides will add a special touch to your family gathering — and may just steal the show.