(BPT) - Nearly 18 million children and adults across the United States live with atopic dermatitis (AD), also known as eczema.1 About 90 percent of those with eczema have the mild-to-moderate form of the disease.2 Environmental changes can trigger your eczema. With the weather changing, it may be a good time to discuss a treatment plan with your doctor.3
There is no cure for eczema, but there are different treatment options available depending on various factors, including age and eczema severity.4 Current therapies include applying over-the-counter moisturizers and emollients, or prescription topical medications, phototherapy, immunomodulators, biologic drugs, antibiotics, and antihistamines.5,6,7 Some people living with eczema may use natural and alternative treatments to treat their disease.8
If you or your child has eczema, the following information may be helpful when determining a treatment plan with your physician.
1. Understand age restrictions.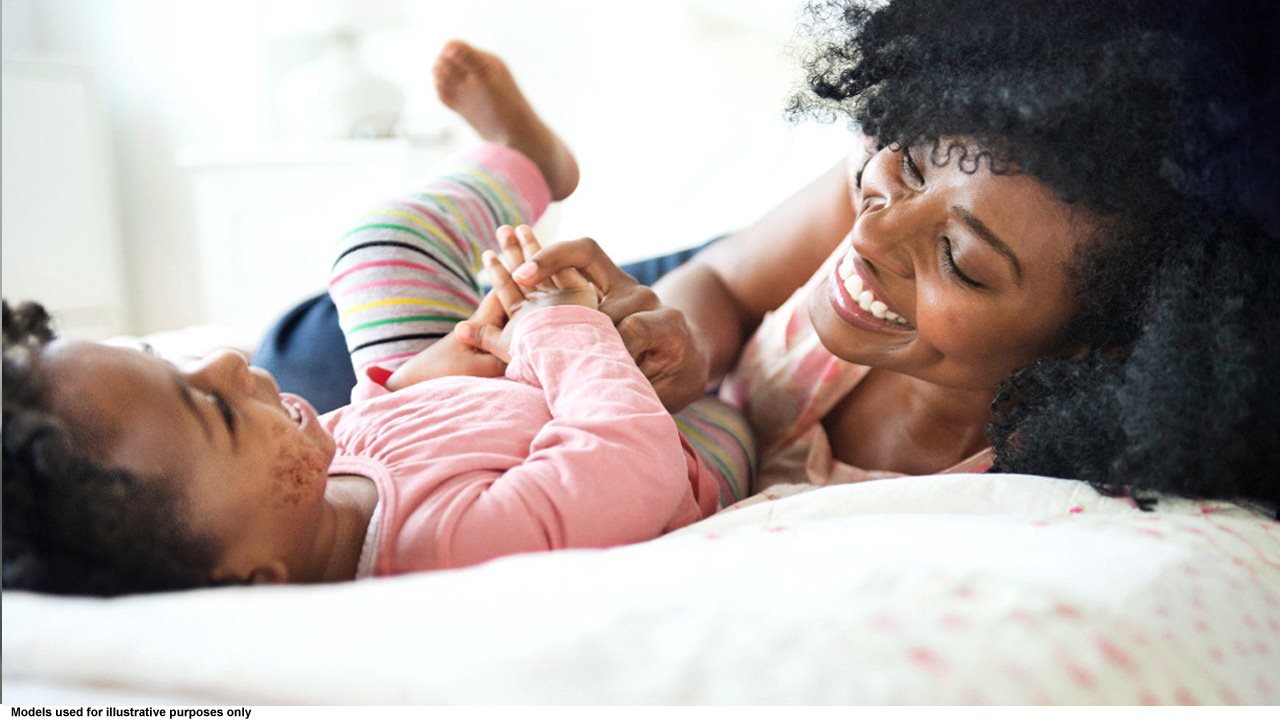 Eczema occurs most often in childhood, but approximately 50 percent of patients diagnosed as children continue to have recurrent symptoms into adolescence and adulthood.9,10 It's important to understand the eczema treatment landscape and possible age restrictions for specific therapies. Check with your doctor about age restrictions of potential therapies to ensure it is appropriate for you or your child.5,6,8
2. Factor in lifestyle habits.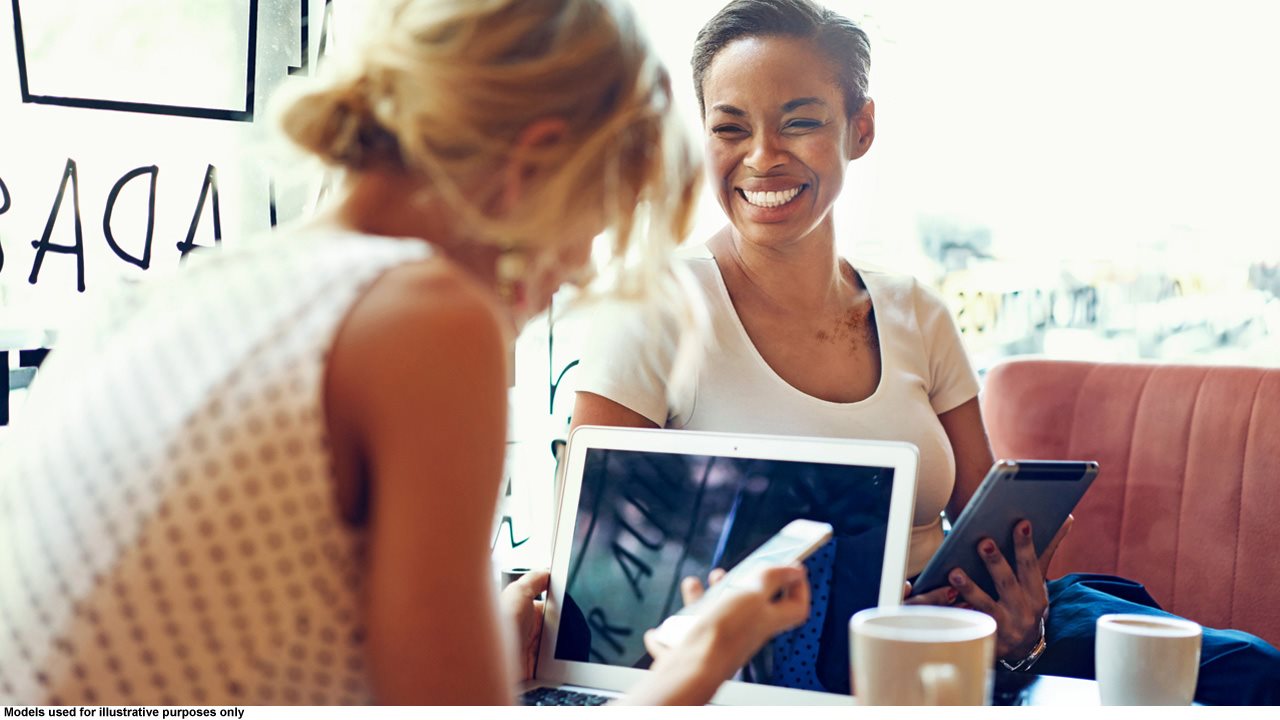 There can be multiple treatment options for eczema. It's important to consider your lifestyle habits when selecting treatments.7 Some options can include applying creams or ointments, taking oral medications or prescribed injections to relieve symptoms. They may need to be used around the same time each day, like bathing or bed time.6,7,11 Take these factors into consideration when deciding on your treatment plan, and have open conversations with your doctor to ensure you are using treatments as instructed.
3. Recognize how symptoms affect the skin.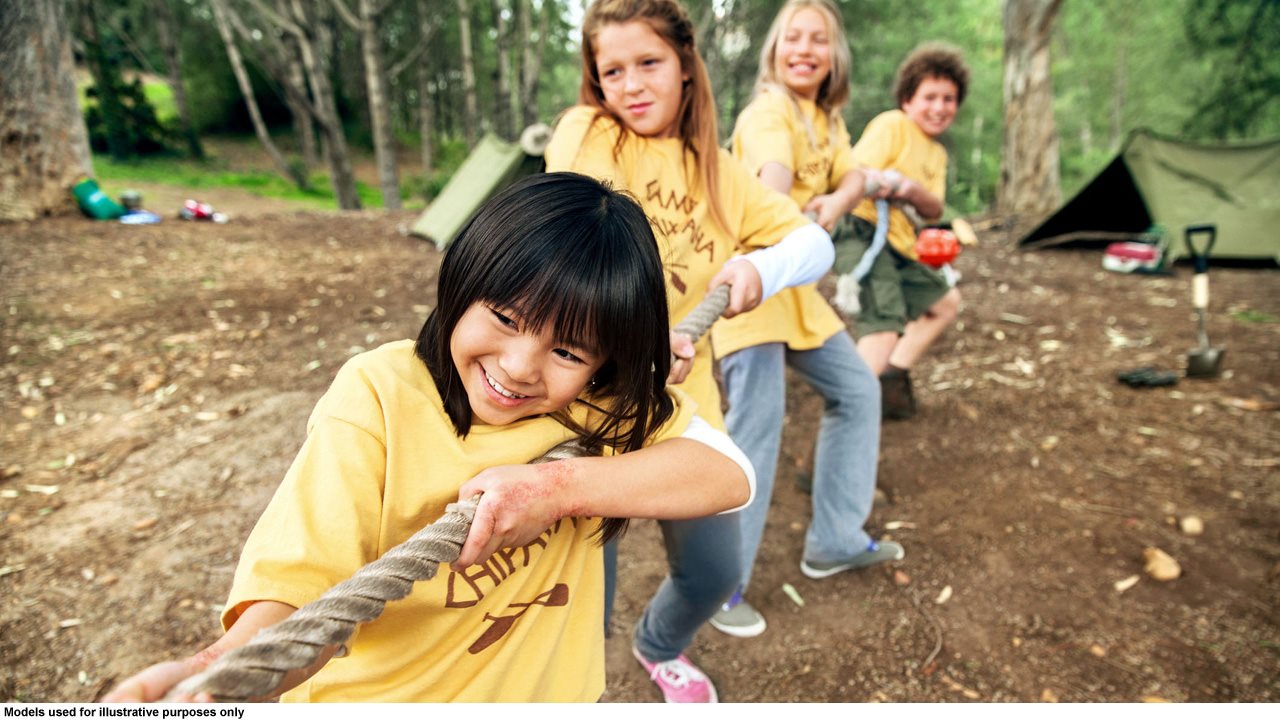 The face, neck, wrists, and ankles are common sites for many people, depending on their age. Places where your body bends—like your elbows or back of your knees—are also common areas affected.12 However, eczema may appear differently on different people.12,13 If you think you have eczema, consult with a doctor for specific recommendations around an optimal skin care plan for your individual skin type.
4. Explore treatment options around specific disease severity.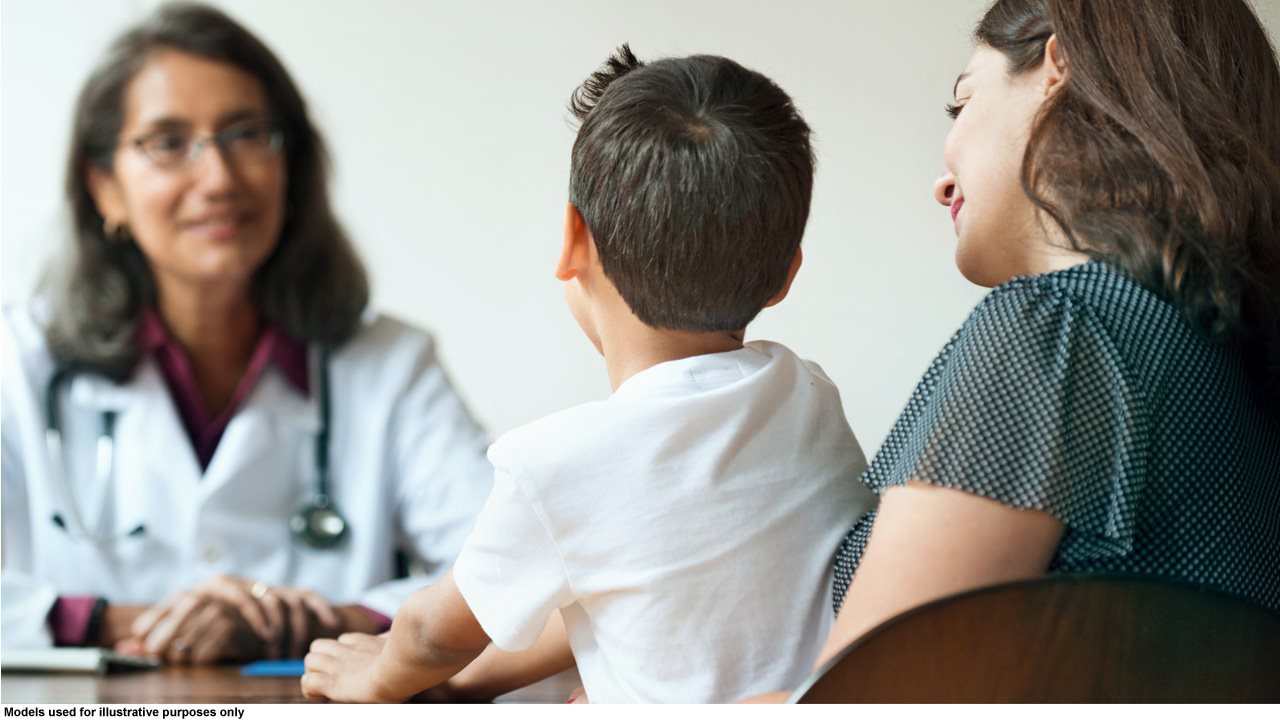 While the severity of eczema can vary amongst different people, mild-to-moderate is the most common form of the skin disease.2 EUCRISA® (crisaborole) ointment, 2% is a 100 percent steroid-free treatment for mild-to-moderate eczema in adults and kids as young as two. EUCRISA can be used on all skin tones.14
EUCRISA is a topical treatment that can be used nose to toes. EUCRISA is for use on skin (topical use) only. Do not use EUCRISA in your eyes, mouth or vagina. It works above and below the skin to treat eczema. The active ingredient in EUCRISA is crisaborole 2%, which acts deep within skin cells to target phosphodiesterase 4 (PDE4).14 PDE4 is an enzyme that helps to regulate inflammation in your body. When you have eczema, PDE4 enzymes may be overactive in your skin cells. This can lead to inflammation in your skin. Reducing PDE4 activity decreases substances in your skin that are thought to cause inflammation related to eczema.15,16,17 The specific way EUCRISA works is not well defined.14
Crisaborole is combined with an Emollient-Rich Vehicle ointment. Ointments contain emollients, which can help lock in moisture and soften the skin.14,18
IMPORTANT SAFETY INFORMATION & INDICATION
Do not use EUCRISA if you are allergic to crisaborole or any of the ingredients in EUCRISA.
EUCRISA may cause side effects including allergic reactions at or near the application site. These can be serious and may include hives, itching, swelling, and redness. If you have any of these symptoms, stop using EUCRISA and get medical help right away.
The most common side effect of EUCRISA is application site pain, such as burning or stinging.
EUCRISA is for use on skin (topical use) only. Do not use EUCRISA in your eyes, mouth, or vagina.
INDICATION
EUCRISA is a prescription ointment used on the skin (topical) to treat mild-to-moderate eczema (atopic dermatitis) in adults and children 2 years of age and older.
See Full Prescribing Information at EUCRISA.com.
The information above, along with the treatment regimen that you and your doctor decide upon, may help provide a better understanding of your eczema. If you have additional questions, be sure to speak with your doctor.
For more information about EUCRISA, visit www.EUCRISA.com or call 1-866-EUCRISA (1-866-382-7472).
The EUCRISA Copay Savings Card is now available for eligible patients for as little as $10.* You can receive your card by texting EOFFER4 to 42762 or by visiting our website: https://www.eucrisa.com/eucrisa-4-you.
Patients enrolled in a state or federally funded prescription insurance program may not use this savings card even if they elect to be processed as uninsured (cash-paying) patients.
By opting into the EUCRISA mobile program, you consent to receive up to 10 marketing or not-marketing text messages and/or push notifications per month from Pfizer Inc., such as refill reminders, fill confirmation and website information.
*Eligibility required. Individual savings are limited to $700 per tube. Individual patient savings are limited to $2,800 in maximum total savings per calendar year. Full terms and conditions apply. This Card will be accepted only at participating pharmacies. This Card is not health insurance.
Eucrisa.com 1-866-382-7472 Pfizer Inc. PO Box 29387, Mission, KS 66201
This article is sponsored by Pfizer Inc.
PP-CRI-USA-1499
###
[1] Hanifin JM, Reed ML. A population-based survey of eczema in the United States. Dermatitis. 2007;18(2):82-91.
[2] Paller AS, Tom WL, Lebwohl MG, et al. Efficacy and safety of crisaborole ointment, a novel, nonsteroidal phosphodiesterase 4 (PDE4) inhibitor for the topical treatment of atopic dermatitis (AD) in children and adults. J Am Acad Dermatol. 2016;75(3):494-503.
[3] Oszukowska M, Michalak I, Gutfreund K, et al. Role of primary and secondary prevention in atopic dermatitis. Postep Derm Alergol. 2015;32(6):409-420.
[4] Ellis C, Luger T, Abeck D, et al. International consensus conference on atopic dermatitis II (ICCAD II*): clinical update and current treatment strategies. Br J Dermatol. 2003;148(Suppl. 63):3-10.
[5] Sidbury R, Davis DM, Cohen DE, et al. Guidelines of care for the management of atopic dermatitis: Section 3. Management and treatment with phototherapy and systemic agents. J Am Acad Dermatol. 2014;71(2):327-349.
[6] Thomsen SF. Atopic dermatitis: natural history, diagnosis, and treatment. ISRN Allergy. 2014;354250:1-7.
[7] National Institute of Arthritis and Musculoskeletal and Skin Diseases. What Is Atopic Dermatitis. National Institute of Arthritis and Musculoskeletal and Skin Diseases Web site. https://www.niams.nih.gov/health_info/atopic_dermatitis/atopic_dermatitis_ff.asp. Accessed on January 5, 2017.
[8] Hanifin JM, Cooper KD, Ho VC, et al. Guidelines of care of atopic dermatitis, developed in accordance with the American Academy of Dermatology (AAD)/American Academy of Dermatology Association "Administrative Regulations for Evidence-Based Clinical Practice Guidelines". J Am Acad Dermatol. 2004;50(3):391-404.
[9] Leung DYM. New insights into atopic dermatitis: Role of skin barrier and immune dysregulation. Allergol Int. 2013;62(2):151-161.
[10] Williams HC, Strachan DP. The natural history of childhood eczema: observations from the British 1958 birth cohort study. Br J Dermatol. 1998;139(5):834-839.
[11] Beck LA, Thaçi D, Hamilton JD, et al. Dupilumab Treatment in Adults with Moderate-to-Severe Atopic Dermatitis. N Engl J Med. 2014;371(2):130-139.
[12] Bieber T. Atopic dermatitis. Dermatol. 2012;1(3):203-217.
[13] Kaufman BP, Guttman-Yassky E, Alexis AF. Atopic dermatitis in diverse racial and ethnic groups- Variations in epidemiology, genetics, clinical presentation and treatment. Experimental Dermatology. 2018;27:340–357.
[14] EUCRISA® (crisaborole). Full Prescribing Information. October 2017.
[15] Jarnagin K, Chanda S, Coronado D, Ciaravino V, et al. Crisaborole topical ointment, 2%: A nonsteroidal, topical, anti-inflammatory phosphodiesterase 4 inhibitor in clinical development for the treatment of atopic dermatitis. J Drugs Dermatol. 2016;15(4):390-396.
[16] Chan SC, Reifsnyder D, Beavo JA, Hanifin JM. Immunochemical characterization of the distinct monocyte cyclic AMP-phosphodiesterase from patients with atopic dermatitis. J Allergy Clin Immunol. 1993;91(6):1179-1188.
[17] Sawai T, Uehara M. Cyclic adenosine monophosphate phosphodiesterase activity in peripheral blood mononuclear leucocytes from patients with atopic dermatitis: correction with respiratory atopy. Br J Dermatol. 1998;138(5):846-848.
[18] Eichenfield LF, Tom WL, Berger TG, Krol A, et al. Guidelines of care for the management of atopic dermatitis. Section 2: Management and treatment of atopic dermatitis with topical therapies. J Am Acad Dermatol. 2014;71(1):116–132.